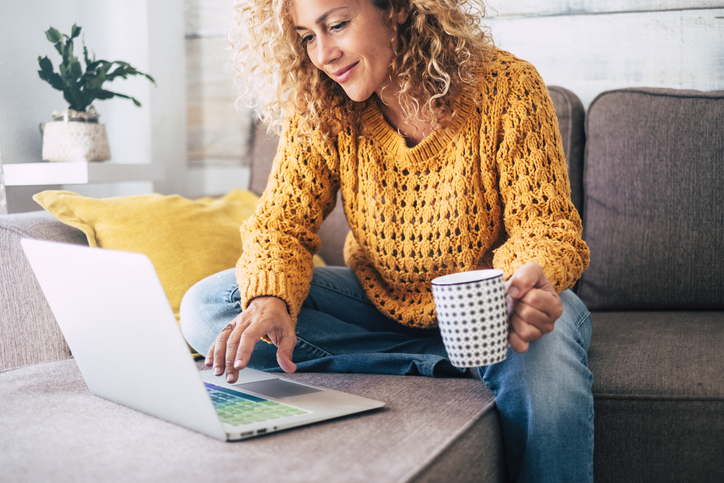 Resident Resources
Learn how to protect yourself and stop the spread of COVID-19 https://www.cdc.gov/coronavirus/2019-nCoV/index.html


Economic Impact Payments Information

https://www.irs.gov/coronavirus/economic-impact-payments

Georgia Resources
The state of Georgia assists citizens experiencing emergency or unstable housing situations through partnering with non-profit community partners to provide assistance. Below is a list of available services and contact information.
Cash, Medical and Nutritional Assistance
Unemployment Insurance
Employment Resources
Childcare Assistance
Programs for those seeking help finding childcare. To learn more visit them at GA Childcare
Additional Business Resources
The Georgia Department of Economic Development has published useful information and resources for businesses. To learn more, visit Georgia Business Relief Information
Developmental Disability
The Georgia Council on Developmental Disabilities (GCDD) joins local, national and international communities in acknowledging the COVID-19 pandemic, also known as coronavirus. As a trusted resource for Georgians with developmental disabilities and their families, GCDD aims to continue educating and informing our community. Visit www.gcdd.org for more information.
Georgia Early Intervention